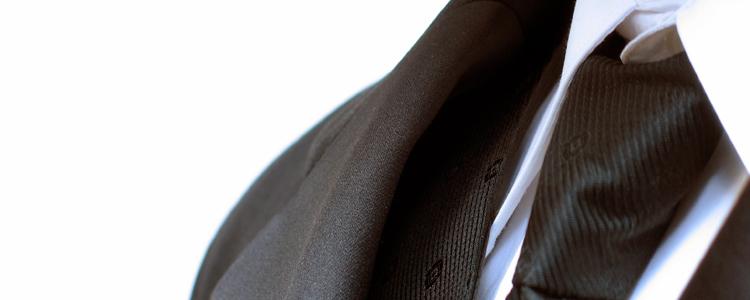 On 13th November it is that time again: the Nuremberg Technical College (Technische Hochschule) is opening its doors for the 15th Company Networking Fair for Engineering and Computer Science.
Some of the region's top employees will be introducing themselves and offering the most varied career opportunities. We are delighted to be one of the exhibitors this year and look forward to meeting you there.
Are you looking for an internship, a topic for your thesis, or a suitable start to your career in embedded systems? Then come and visit our stand at the Company Networking Fair. We will be happy to tell you about the current job opportunities at Astute Logic.
Stand no. 4
Room WB.021.  
Place: Nuremberg Technical College (Technische Hochschule Nürnberg Georg Simon Ohm), Wassertorstrasse 10
Date: Thursday, 13/11/2014
Time: 9:30 – 15:30
For more information about the contacting Company Networking Fair, please visit:
http://www.th-nuernberg.de/seitenbaum/home/contacting/page.html